CSC Receives Sponsorship from Community Supporters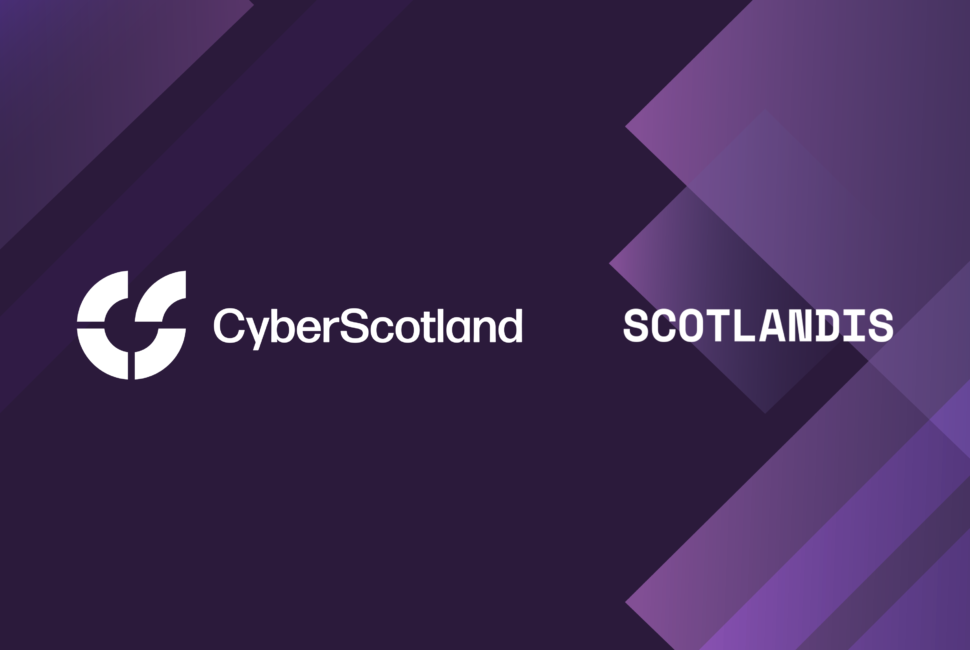 Cyber Scotland Connect (CSC) is thrilled to announce that we have received financial sponsorship from community supporters; ScotlandIS and Cyber Scotland, in partnership with the Scottish Government!
This sponsorship will support us to run more in-person events throughout 2023, and into 2024.
We would like to express our utmost gratitude to ScotlandIS and Cyber Scotland for supporting the cyber community in Scotland, alongside all of their hard work and effort in making this possible. We are very excited at the growth opportunities this enables us to pursue, both by popular request from moderators, and the wider community; this includes a focus to expand our outreach by hosting and running events in different locations in and around Scotland.
We are currently in the process of planning and organising a number of events for the Scottish InfoSec community. Our events are announced through our Meetup page. Kicking off our 2023 calendar is the Summer Meetup event on the 26th of June, in Edinburgh.
We can't wait to welcome you to an event soon!