The Scottish Tech Army needs you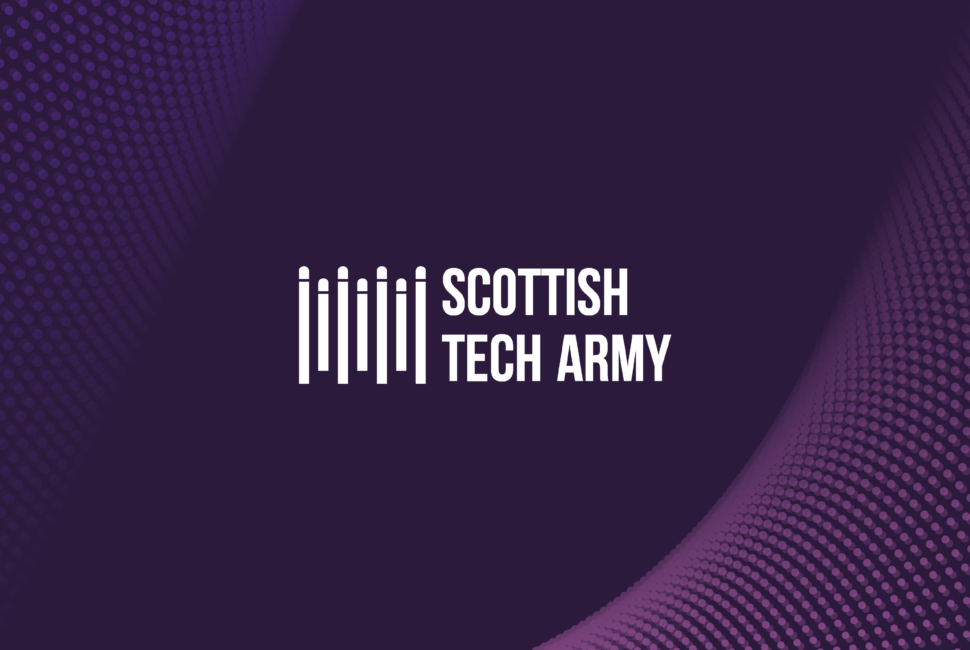 Cyber Scotland Connect (CSC) and the Scottish Tech Army (STA), are delighted to announce a joint partnership!
We have an urgent and important ask, for Scotland's Cyber/InfoSec community to mobilise and assist during the COVD-19 pandemic.
STA is bringing together and orchestrating Scotland's tech talent, to create solutions that overcome some of the challenges posed by coronavirus. It's a fantastic initiative, lead by these awesome people!
STA is being run as a community-driven project, there's no commercial drive. Born out of social good, this initiative has also been created to aide the wellbeing of Scottish businesses, public sector, and the wider community throughout this pandemic.
The key 'ask' for anyone within the cyber community is to:
Join the STA Slack, if you are interested in being involved, or finding out more.
Once within STA Slack join the #cyber-security channel.
Please monitor this channel for Cyber/InfoSec questions coming in from projects, (either proposed or active), which need some support from us, to ask the right questions, and provide the right guidance.
Get involved directly with some of the on-going projects by monitoring #ad-hoc requests, and #projects-resourcing channels.
Sign-up below and you'll receive an invite to their Slack, which is the centre of their community, and is where new requests for projects and information will be shared.
https://www.scottishtecharmy.org/
We're thrilled to get involved in this initiative, and look forward to seeing our community rise up to support with this worthwhile initiative, and help the STA community out!