CSC: 2022 Community Survey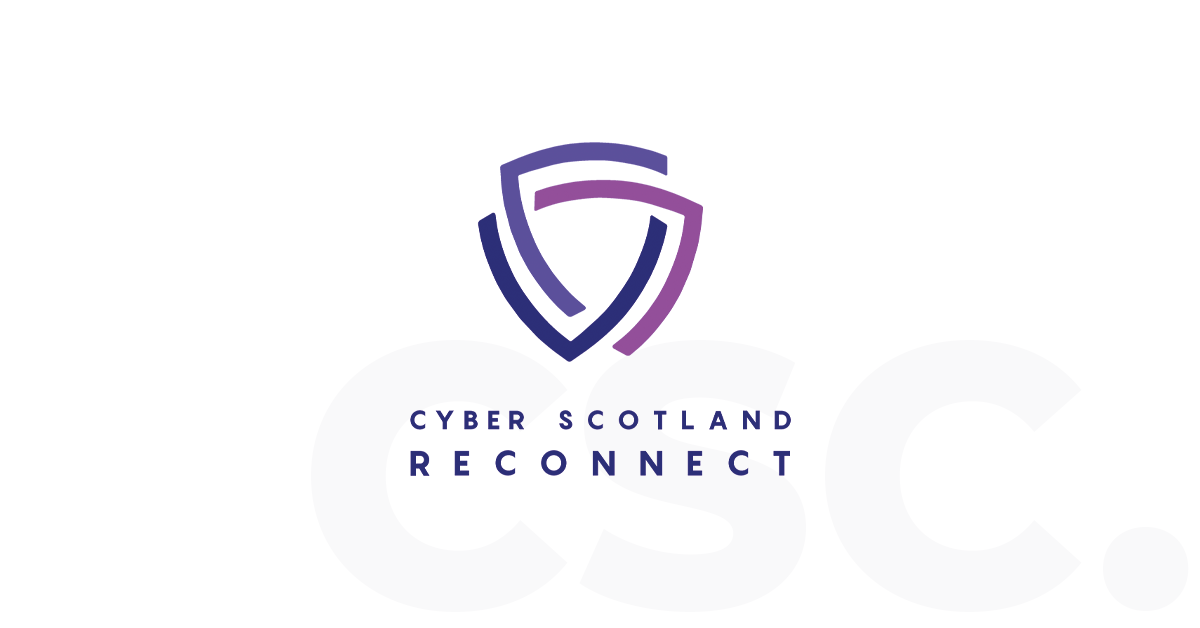 What do you need from the Scottish Cyber Community?
The last few years have been a rollercoaster, there have been many reasons to reflect, rejoice and also consider what's next. Please take 5-mins to give us your feedback, and help us shape Cyber Scotland Connect (CSC) for the future. Thank you for your feedback!
Anything else, please reach out to [email protected]