Community Feedback Survey 2022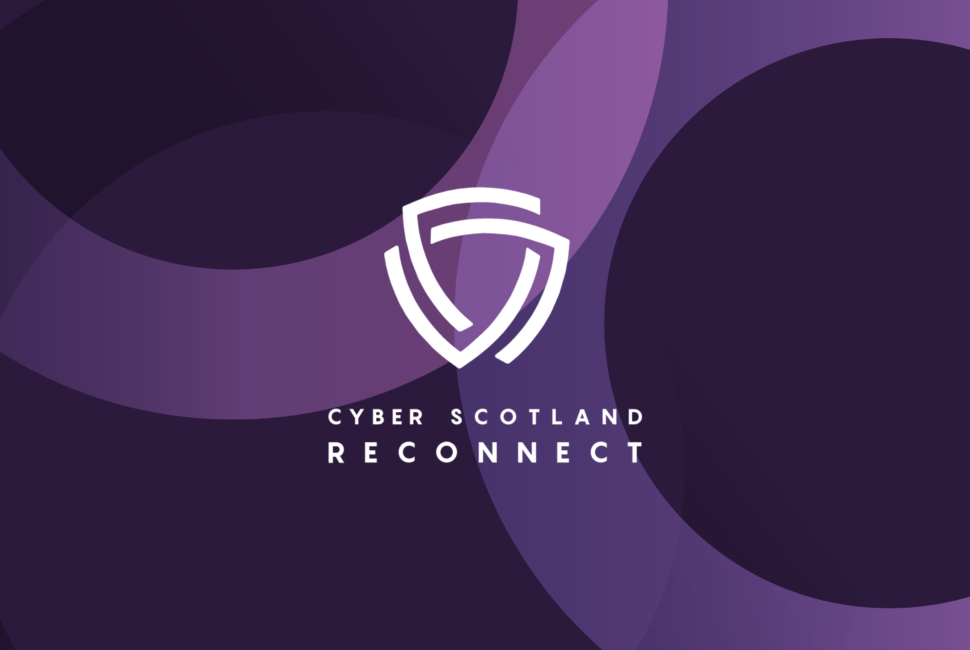 What do you need from the Scottish Cyber Community?
The last few years have been challenging, there have been many reasons to reflect, rejoice, and also consider what's next.
At CSC, community is at the heart of everything we do. As such, we want to make sure we improve our meetups, events, and outreach based on what the Scottish InfoSec community needs.
Please take 5-mins to give us your feedback, and help us shape the future of Cyber Scotland Connect (CSC).
Thank you for your time, and your suggestions!
If you have any other queries, please reach out to [email protected].